"No camera. Less ports than a netbook. Lame."
2010-01-28
Once again, the tubes are clogged with people who just aren't getting it.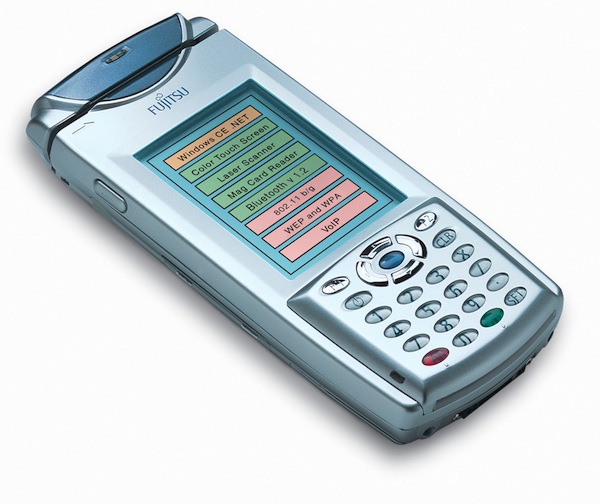 This Daring Fireball post was the first one that I've read that hits the nail on the head. The iPad isn't just a "big iPhone"; rather, the phone is a dinky little miniaturized version of the pad.